The Brush Project size 15cm
€

35.00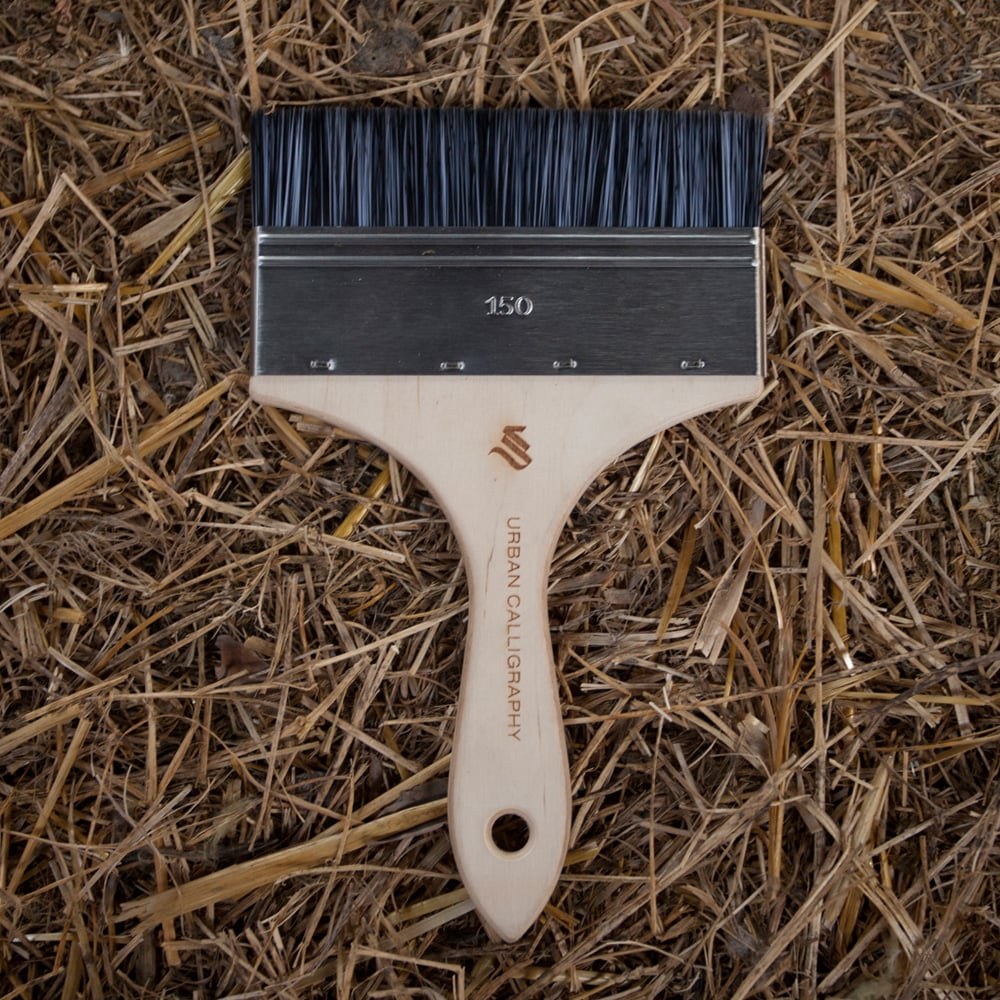 Designed for hard surfaces, embody the combination of superior skill and craftmanship required to turn that artistic vision into reality. Comprising a unique set of materials, and resonating with the spirit of the urban calligraphy movement and its creatorsimon silaidis, the brushes are ready to be your companions to your unique journey…
SHARPNESS
Made for use with acrylics on hard surfaces, brush texture and design allows complete control for sharp twists and immaculate finish
INNOVATION
A combination of high quality, high precision materials, including two distinct bristle types, for a never-before-achieved result.
MASTER STROKES
Feel in control as your vision is transformed onto the surreal canvas, a perfect rendering every time.
GRASP
It is all in your hands, from the ergonomically designed grip to the power to change.



* Unique Formula Combination of two distinct bristle types

* Laser Engraved

* Signed with Simon Silaidis Monogram
* Includes Urban Calligraphy Sticker Pack.

Share